Welcome to Sunzal, El Salvador
May 3- 7, 2017
Rejuvenate your mind, body and soul with a one-of-a-kind retreat in a Central American paradise. Former NFL All-Star athlete, holistic lifestyle coach, and fitness advocate, Keith Mitchell, and Professional Surfer, Mary Osborne, will guide you thru an incredible week of adventure, enlightenment, and a complete mind-body transformation.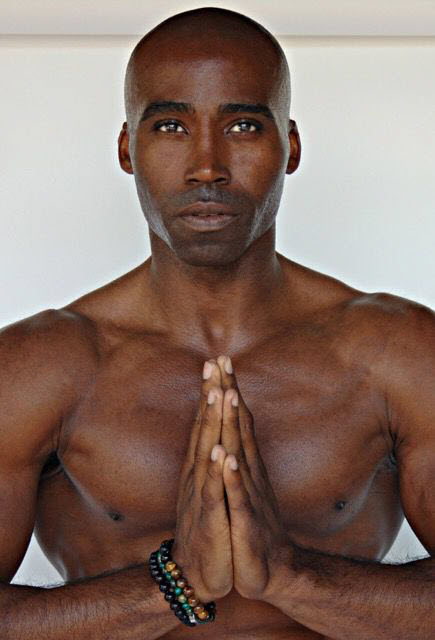 Breathe
in the fresh salt air with daily yoga and mindfulness mediation.
Inspire
yourself to a new journey and unforgettable experience.
Enlighten
your life with forgiveness, love, and self-care.
Explore
the warm and playful swells Mother Nature provides us.
Indulge
in a new paradigm of life rich with culture and philosophy.
Implementing a daily mindfulness lifestyle practice that is complimented by meditation, yoga and other physical activities (that bring strength, flexibility and functionality to the body) we reach peak performance. From there we can confront our emotional doubts, breathe life and positive energy into our thoughts and simultaneously gain physical strength to be our best.
~Keith Mitchell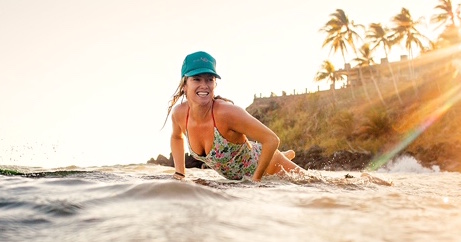 Included:
Luxury 4 night/ 5 full day accommodations

Daily  yoga & mindful mediation  by Celebrity Coach, Keith Mitchell

Professional surf instruction with Pro Surfer, Mary Osborne

Daily savory breakfast & fine dining dinners

1 personal massage

1 day of photo surf/ yoga package

Surf equipment provided

R/T Airport- hotel transfers

Creative painting experience

Memories to last a lifetime
*Subject to change due to weather, swell, and personal relaxation
NFL All-Star Athlete Keith Mitchell #59, a former linebacker for the New Orleans Saints, Houston Texans and Jacksonville Jaguars, found himself respected on the field for making record-setting defensive tackles and quarterback  sacks.  He was a modern day warrior, hero-worshiped by adoring fans and experiencing an elite earning bracket very few people in the world ever achieve.  He was living the American Dream.  And it all ended in a moment.
At the apex of all of that success, a paralyzing tackle caused a spinal injury that ended his football career and forced him into the agony of retirement at only 31 years old.
Transition was unavoidable…his choice was to either enter the depths of defeat or to find a new North.  Keith dug deep.  He was unwilling to surrender to the plague of emotional depression and the physical atrophy he had seen happen to many NFL peers after similar traumas.  But what was the other option?
In his darkest hour, Keith discovered conscious breathing, mindfulness and meditation. He found that these daily practices not only helped him physically recover from his injury, but created a refreshing sense of self-awareness and fulfillment that far surpassed his love for football.
After experiencing a profound, life-changing transformation from daily yoga and meditation disciplines, Keith developed a desire to share these liberating tools with others. He soon realized that many audiences had no exposure to such tools. Unable to keep such secrets to himself, Keith started on his new life path:  To speak out and lead by example.
Today, Keith has again risen to the top of his game. He is a Master Certified Yoga Instructor with more than 12 years of experience, and an International Teacher/Speaker,  presenting at such prestigious locations as The Omega Institute in New York, and Sleepy Hollow Country Club.
Through encouraging consistent, self-empowerment practices, Keith  is committed to inspiring major transformation in the lives of millions.  It is his passion to reach the multi-cultural many, who live beyond the confines of traditional yoga studios.  Through his non-profit organization "The Light It Up Foundation", he has created a wellness movement which is intentionally changing the lives of our youth, trauma survivors, first responders and VETS.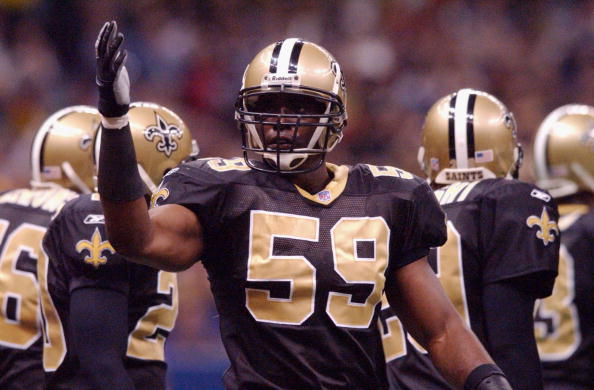 PAYMENT:
Total cost: $1945
Plus 2.5% processing fee. Partial refund of $1445 available until April 20.
Deposit Option:
$500 non-refundable deposit due April 3 to hold your spot.
$1445 remaining balance due April 20.
Plus 2.5% processing fee. No refunds issued after April 20.
Limited spaces available.
Airfare:
M.O. can assist in booking your travel thru Entertainment Travel
to ensure you are on the correct flight to San Salvador, El Salvador.
Best flight option is a red-eye flight departing on May 2 and arriving
the early morning of May 3. Retreat starts morning of May 3. However, arriving on May 2 works as well. Please let  Mary know so we can book you a hotel room.
Day 1
• Arrival – Morning Airport Pick up and Greetings
• 45 minute group transfer for Casa De Mar
• Savory breakfast & briefing about fantastic week planned
• Surf Overview Intro for lessons and advanced training
• Relax with Afternoon Massages (Available)
•Yoga/Meditation with Keith Mitchelles
•Group happy hour, dinner & story telling
Day 2
• Sunrise Local Brewed Coffee / Light Healthy Breakfast
• Balance:Morning Yoga & Meditation overlooking Pacific with Keith Mitchelles
• Surf Lesson & Coaching All Levels
• Fresh Breakfast
• Renew your body with Afternoon Massages (Available)
• Afternoon surf training with M.O.
• Sunset Stretch with Keith Mitchelles
• Delicious Dinner Party
Day 3
• Sunrise Coffee / Light Healthy Breakfast
• Guided Free Surf (Optional)
• Relax & Breath with group Yoga overlooking Pacific with Kieth Mitchelles
• Healthy Breakfast
• Discover: Your inner moods with a creative painting lesson
• Evening Meditation with Keith Mitchelles
Delicious Dinner & Fun Group Activity
Day 4
• Sunrise Coffee / Light Breakfast
• Breath in the salt air -Yoga with Kieth M.
• Surf Lesson & Coaching All Levels with M.O.
• Healthy Breakfast
• Free Surf, Personal Relaxation Time
• Sunset Meditation with Keith M.
• Farewell Dinning party & Slide Show
Sun, Fun, Pure Adventure…