Welcome to Our Teen Giveback Adventure in Tamarindo, Costa Rica
March 22-29, 2020
OLAS Foundation & TurfSafari Costa Rica team up for a week long teen educational adventure in Tamarindo, Costa Rica. Explore Playa Grande's turtle nesting reserve. Visit local "Monkey Park" for a hands-on experience. Zipline through the jungle. Giveback at Ecodesi Village Home and surf the warm classic Endless Summer waves Costa Rica has to offer.
Turfsafari will be our host for the duration of our stay. Three houses on a private villa golf course, all excursions, meals, transportation and 3 giveback components included.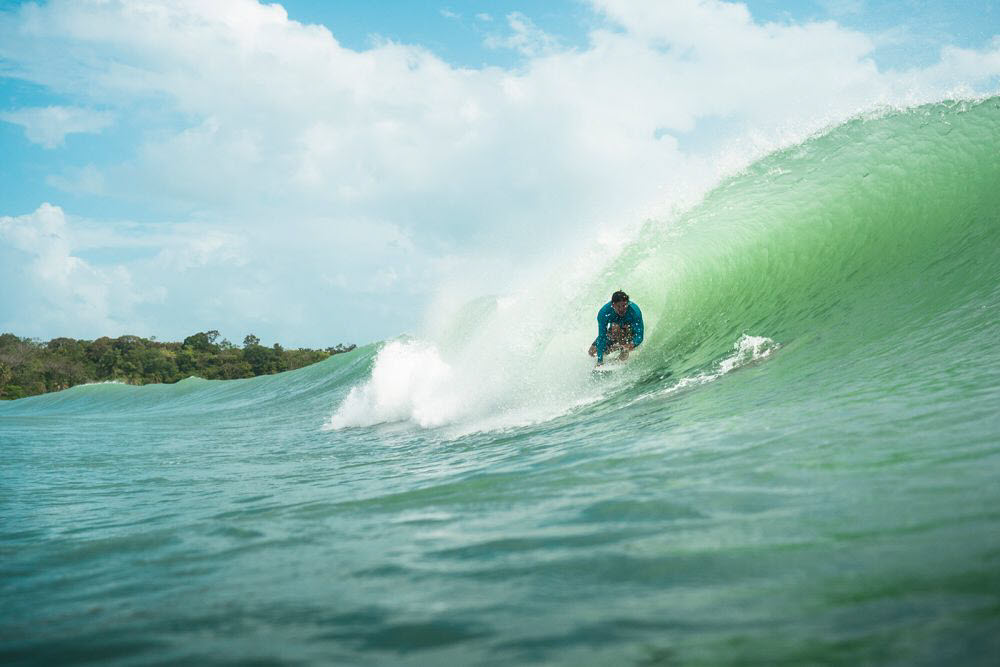 Included:
Meet and greet with Robert August surf legend

Includes airfare from LAX and Costa Rica and all airport transfers

3 healthy meals per day

Private villa lodging

Educational excursions

2 local guides and 2 travel adults

3 giveback projects

Daily surf adventures

Private transportation vehicles
*Pricing subject to change due to airline fees for last minute booking. Airline surfboard fees not included.
Local travel expert  Robert Twine will be hosting our team in Guanacaste, Costa Rica. We will be staying in 3 gorgeous villas on a private golf course with pool, in-house chef and gated security.
Visit: TurfSafari to learn more.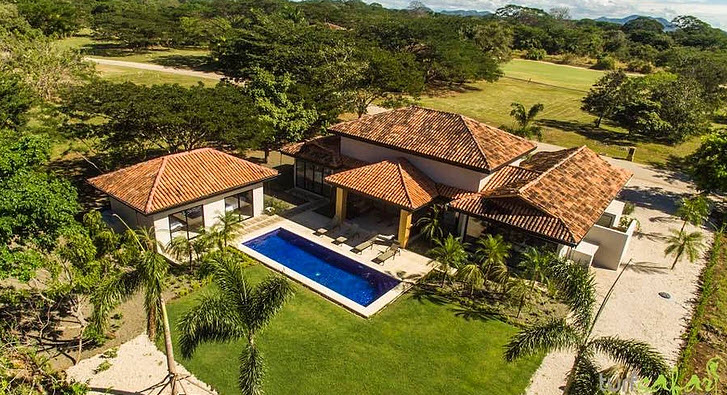 Monkey Park is a non-profit foundation that has made itself available to the indigenous wildlife of Costa Rica in order to provide a safe and experienced environment for the local wildlife's rehabilitation and release needs. Its staff and program have been expertly tailored to benefit a balanced ecology by providing educational opportunities for visitors in order to help curve the current rate of decline of many fascinating fauna that are necessary to maintain a healthy ecosystem that this wonderful country has to offer.
Visit: Monkey Park to learn more.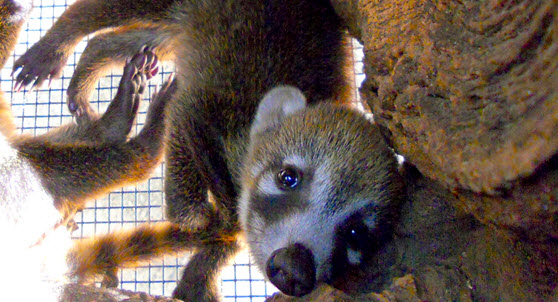 A fun afternoon meeting the legendary surfer and shaper, Robert August, from the Endless Summer movie. He founded Tamarindo and now lives there shaping surfboards for visitors from around the globe.
Visit: Robert August to learn more.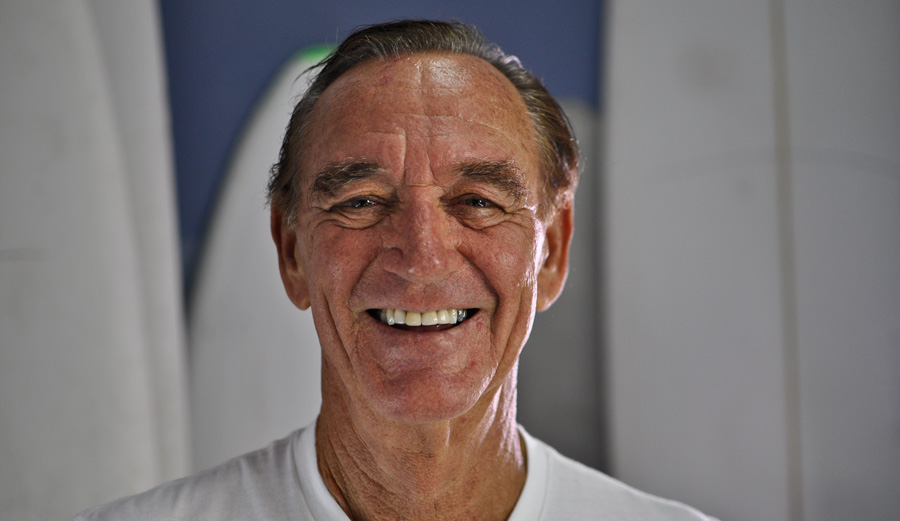 Select Your Payment Option Below:
Full Price: $3300
Non-refundable Deposit: $1,650.00  by January 15, 2020
Final Payment: $1,650.00 by February 15, 2020
Day 1: March 22
Costa Rica
Arrival – Airport into
Surf  & Week Overview of Costa Rica
Enjoy the day at Casa de Golf
Group dinner
Day 2: March 23
Tamarindo, Costa Rica
Sunrise:  Healthy Breakfast
Surf Filming & Coaching All Levels
Hearty Lunch
Ping pong challenge
Discover: OLAS giveback project
Return to compound for evening activity & dinner
Day 3: March 24
Leon, Nica
Sunrise:  Healthy Breakfast
Balance: Morning Stretch overlooking Pacific
Surf Filming & Coaching All Levels
Hearty Lunch
Ping pong challenge
Discover: PSOS Giveback: Water filter project in local Miramar school
Return to AST Hotel for evening activity
Day 4: March 25
Healthy Breakfast
Breath in the salt air – Surf  Coaching
Hearty Lunch
OLAS Giveback Project
Afternoon visit Robert August & rivermouth surf
Dinner & Picture Slide Show
Day 5: March 26
Tamarindo
Sunrise:  Breakfast
Adventure Tour
Afternoon activity
Healthy dinner
Day 6: March 27
Tamarindo
Healthy Breakfast
Surf Lesson & Coaching All Levels
Yummy Lunch
Giveback: Humanity Outreach Activity
Sunset Surf
Dinner
Day 7: March 28
Tamarindo, Costa Rica
Healthy Breakfast
Surf Lesson & Coaching All Levels
Yummy Lunch
Giveback: Humanity Outreach Activity- PSOS Water Filter
Sunset Surf or R&R
Learn: Cooking  local style cuisine
Farewell dinner party
Day 8: March 29

Sunrise / Light Breakfast
Free Surf (Optional)
Healthy Breakfast
Departure to Liberia
Return to USA