Teen Surfari
July 12-17, 2020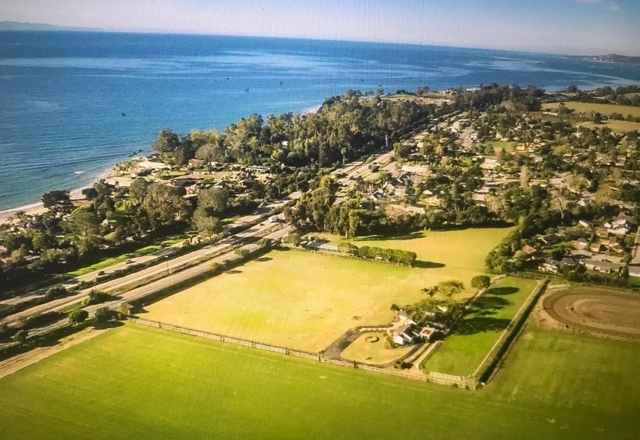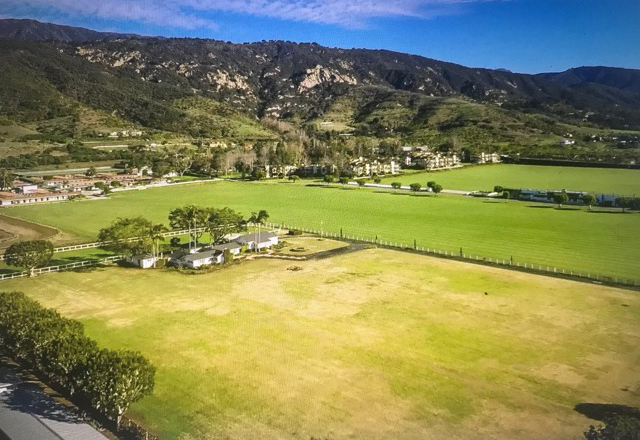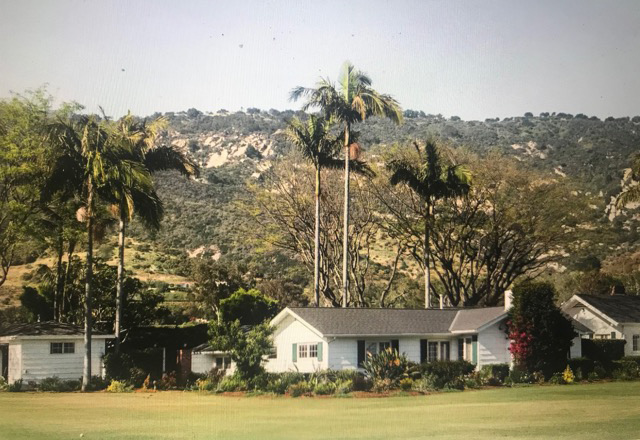 (Sunday – Friday)  * 14 teens max
NEW LOCATION: SANTA BARABARA POLO FIELD COTTAGES
Mary Osborne Surf is delighted to offer her one of a kind, all-inclusive, teen overnight "Surfari" girls only camp with a variety of activities customized to empower girls of all walks of life! Our Surfari Dudettes will enjoy a blend of female camaraderie with buckets of activities, beyond a hefty healthy dose of riding the Pacific waves. Just like the beautiful ocean swells, there is never one Surfari that is created the same.
We take local field trips and have inspirational speakers:
Local Businesses and Organizations we visit on Surfari:
Revitalash

Patagonia

Bettybelts

DW Drums

Ojai Raptor Center

Bureo Skateboards

Channel Islands Natural Parks

Ventura Two Trees Conservation hike
Past inspirational speakers on Surfari:
Teen Empowerment Workshop

Local famous musicians

Famous Haole Surfing Dog

Female Pro Surfers

Maureen Shea, Professional Boxer

Teegan Hammond, Professional Racecar driver
Luxury Santa Barbara Polo Field Cottages location ( 3 cottages & 7 acre private fields)

Cottages  has three separate sleeping areas and accommodates 16 comfortably

24 hr. supervision by -female only- recreational surf camp leaders and instructors

Daily healthy breakfast, lunch and dinners provided (snacks are included) by house chef

Daily surf instruction, morning and afternoon sessions

Supervised beach & evening activities

4 motivational female speakers

Cooking class with famous chef

2 adventure activities: Island Packers day trip to Channel Islands, local Ojai horseback ride, Magic Mountain, Climbing Gym, local guided educational hike, jet ski tour, polo game

2 Local business education tours (Patagonia, Bettybelts, DW Drums, Revitalash, Poco Farms, Channel Islands Surfboards)

Surfari goodie bags for each "Dudette"
All equipment provided or feel free to bring your personal surf supplies
Price:
$2500 Total Cost

$500 non-refundable deposit to reserve space for 2020.

Payment Options: $1000 due by March 31 and $1000 due by July 1.

Email Mary for special pricing for multiple teens or returning Surfari Dudette (maryosbornesurf@gmail.com)
When + Where:
July 12-17, 2020

5 nights/ 6 days (Sunday – Friday)

Ventura, California (email Mary for exact location – maryosbornesurf@gmail.com)
Who
Teen "Dudettes" camp is for girls ages 12-15

14 spots available!
Select Your Payment Option Below
*We are now booking private group Surfari getaways. Have a group of friends? Your own dates? We can build your dream teen Surfari any time of year.
We stand proudly by our Surfari motto

"Live, Learn, Be Inspired"

; we live each Surfari to the fullest through creating a safe, trusting environment that lends itself to a lifetime of friendships, a boost of self-confidence and a new outlook on life.
5 night, 6 day stay…..Surf, Eat, Sleep, Laugh, Play, Confidence, Friendships, and Memories. Our 2020 Surfari house is located on the beautiful beaches in the heart of  Ventura County just steps away from a fun surf break.
We Are Proud of Our Teen Surfari
2015- Rincon Point, CA (6 Dudettes)

2016- Miramar Beach, Montecito CA (10 Dudettes)

2017- Ventura County, CA (12 Dudettes)

2018- Ventura County, CA (10 Dudettes)

2019 – Ventura County, CA (3 Surfaris)

2020 Santa Barbara Polo Field location 2 weeks!
July 2020 Surfari Itinerary
Sunday, July 12
Afternoon check in 1-2pm arrival
In and Out Lunches
Introductions
Dress up & attend Polo game 3-5pm
Speaker: Jessica Snyder "Gen X team"
 Padaro Lane dinner, Carpinteria
Monday, July 13
Morning Surf Check
Breakfast
Surf Activity, 9-12pm @Mondos Beach
Lunch on Limoneira Ranch, Santa Paula
Limoneira business tour
Dinner: Valentinos
Special guest speakers- Girls Empowerment Inc.
Tuesday, July 14
Morning Surf Check
Breakfast
Surf/beach activity, 8:00-11:00am
Lunch- Patagonia Cafeteria, 11:30am
Ojai Valley Inn private Yoga and Spa day, 1:30pm
Lavender Farm visit, upper Ojai
Hangar 33 restaurant, Santa Paula Airport
Special Guest Speaker: Erika Aimes, female commercial pilot
Wednesday, July 15
Morning surf check
Breakfast
Surf activity, 9-12pm
Lunch on the polo field
SB Polo & Racquet Club private tennis lesson with Pro Stephanie Stone
Writing activity journals-  "self reflection" (dreams/goals)
Dinner
Special Speaker: Bent Wing Productions, Erin Prewitt
Thursday, July 16
Breakfast
Surf
Lunch
1pm Revitalash business visit
3pm Polo class
BBQ Final dinner
Farewell dance party karaoke
Friday, July 17
Morning surf check
Breakfast
Surf activity
Lunch
Departure pick up 12pm
Live
In a two story beach front gorgeous beach house in a private gated Ventura County community
Learn
Dance on the wild waves • Strike a pose while breathing deeply • Protect your heart with a hint of self-defense • Enter the soul with a meaningful meditation • Share passions with special guest speakers • Open the eyes to the gorgeous environment while trotting on a horse • Create new friendships thru artwork, health and beauty.
Be Inspired
Gain new knowledge, build confidence, bond with new friends, and generate memories that will last a lifetime. Be empowered to learn to let beauty shine from within.
Girls Being Girls
Check out what a Surfari is about! Our ladies are given the freedom and support to reach for the stars, take a deep breath and laugh hard! We encourage the ultimate level of being yourself and enjoying the water at the same time. Whether your daughter is new to the surf culture or she wants to take her surf skill and knowledge base to the next level….we have the means to accommodate all!
Our Surfari Girl's Feedback:
I thought that this camp was lots of fun. I liked paddle boarding, because the water was so clear and you could see everything. I loved Jenny's cooking, it was so yummy. The day trips were exciting, I liked to see all of the surfboards being made. Of course I loved waking up and going surfing every morning. Hanging with all of the girls was fun and entertaining.

Surfari Girl A
I liked how welcoming everyone was on the first day. I hadn't surfed much before but all the instructors were great and made me feel super comfortable with my surfing abilities. All the guest speakers were really cool and I thought the meditation was fun. The bonfire was also really fun. It was really awesome how we got a lot of cool stuff everywhere.

Surfari Girl B
I thought that Mary's camp was very fun and a wonderful experience. I loved the food, thank you again Jenni (heart symbol), and being so close to the best beach in Ventura CA. The instructors were very helpful and made any stay very fun. I also loved it how we got to surf and paddle board and do a bunch of cool stuff in the water. Plus, the goody bags and trips downtown were so fun and amazing. There are too many things that I liked to mention. 🙂

Surfari Girl C
I loved everything that we did this week. I really liked being able to surf later in the day. I also liked being able to paddle board and frolick. Everyone was super sweet and I enjoyed making new friends. I had a really great time doing all of the extra things you had set up like the trip to Patagonia and the art class. I enjoyed everything and I am going to sign up next year too! 🙂

Surfari Girl D