Welcome to Our Teen Giveback Adventure in El Salvador!
March 19-28, 2021
We have created a week long, two-part teen educational adventure in 'El Salvador. We will explore 3 days in Punta Mango and 3 days in LA Libertad! This trip involves an educational visit to a coffee farm, 5 water filter giveback days, a papusa cooking class and of course, all the surf adventures you could want!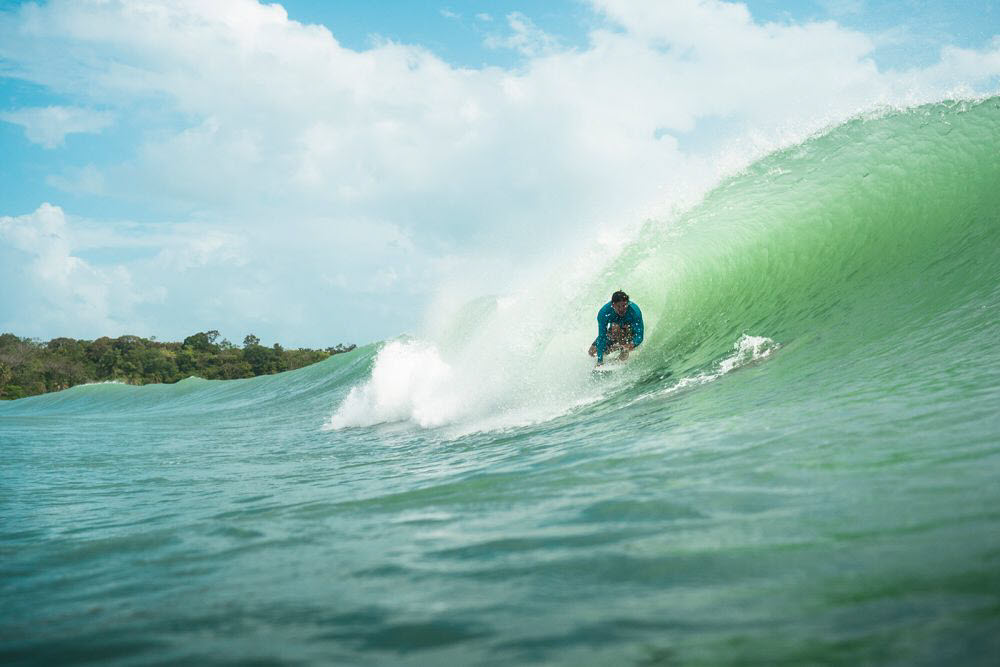 Included:
5 Water Filter giveback days

Includes airfare from Santa Barbara Airport and El Salvador and all airport transfers

3 healthy meals per day

Papusa cooking class

Private villa lodging

Educational excursion to a Coffee Farm

2 local guides and 2 travel adults

Daily surf adventures

Private transportation vehicles

Covid testing fees included
*Pricing subject to change due to airline fees for last minute booking. Airline surfboard fees not included.
Select Your Payment Option Below:
Full Price: $3300
Non-refundable Deposit: $1,500.00  by Feb 15, 2021
Final Payment: $1,500.00 by March 1 , 2021
Day 1:

El Salvador
Arrival – Airport into
Surf  & Week Overview of El Salvador
Enjoy the day at Casa de Golf
Group dinner
Day 2:

Sunrise:  Healthy Breakfast
Surf Filming & Coaching All Levels
Hearty Lunch
Ping pong challenge
Discover: OLAS giveback project
Return to compound for evening activity & dinner
Day 3:

Sunrise:  Healthy Breakfast
Balance: Morning Stretch overlooking Pacific
Surf Filming & Coaching All Levels
Hearty Lunch
Ping pong challenge
Discover: PSOS Giveback: Water filter project in local Miramar school
Return to AST Hotel for evening activity
Day 4:

Healthy Breakfast
Breath in the salt air – Surf  Coaching
Hearty Lunch
OLAS Giveback Project
Dinner & Picture Slide Show
Day 5:

Sunrise:  Breakfast
Adventure Tour
Afternoon activity
Healthy dinner
Day 6:

Healthy Breakfast
Surf Lesson & Coaching All Levels
Yummy Lunch
Giveback: Humanity Outreach Activity
Sunset Surf
Dinner
Day 7:
Healthy Breakfast
Surf Lesson & Coaching All Levels
Yummy Lunch
Giveback: Humanity Outreach Activity- PSOS Water Filter
Sunset Surf or R&R
Learn: Cooking  local style cuisine
Farewell dinner party
Day 8:

Sunrise / Light Breakfast
Free Surf (Optional)
Healthy Breakfast
Departure to
Return to USA